Toyota – new cars, original parts and service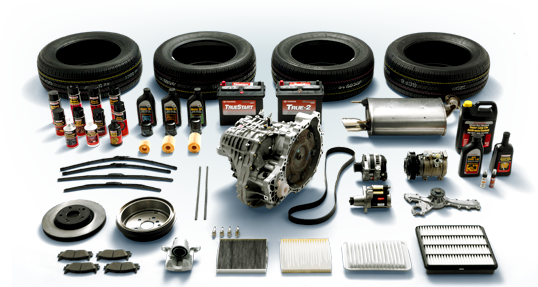 Sanel d.o.o. as a regional dealer for brand vehicles Toyota has at its disposal a large assortment of this Japanese manufacturer's car, as well as a large number of original spare parts for all types of Toyota cars.
Orginal spare parts for Toyota at cheap prices and quality delivery are the right choice for every driver of the world's best-selling car.
More on:
LOCATIONS OF OUR BUSINESSES
News:
New offer Sanel doo - Aisin

15/08/2019 /

0 Comments

Category : News AISIN - one of the largest manufacturers for first installation in the world. Every new T [...]

Bosch news

27/02/2019 /

0 Comments

Category : News Dear associates, Check out the latest Bosch Automotive Info magazine dedica [...]