Lemforder – suspension and steering mechanism, engine mounts, clamps …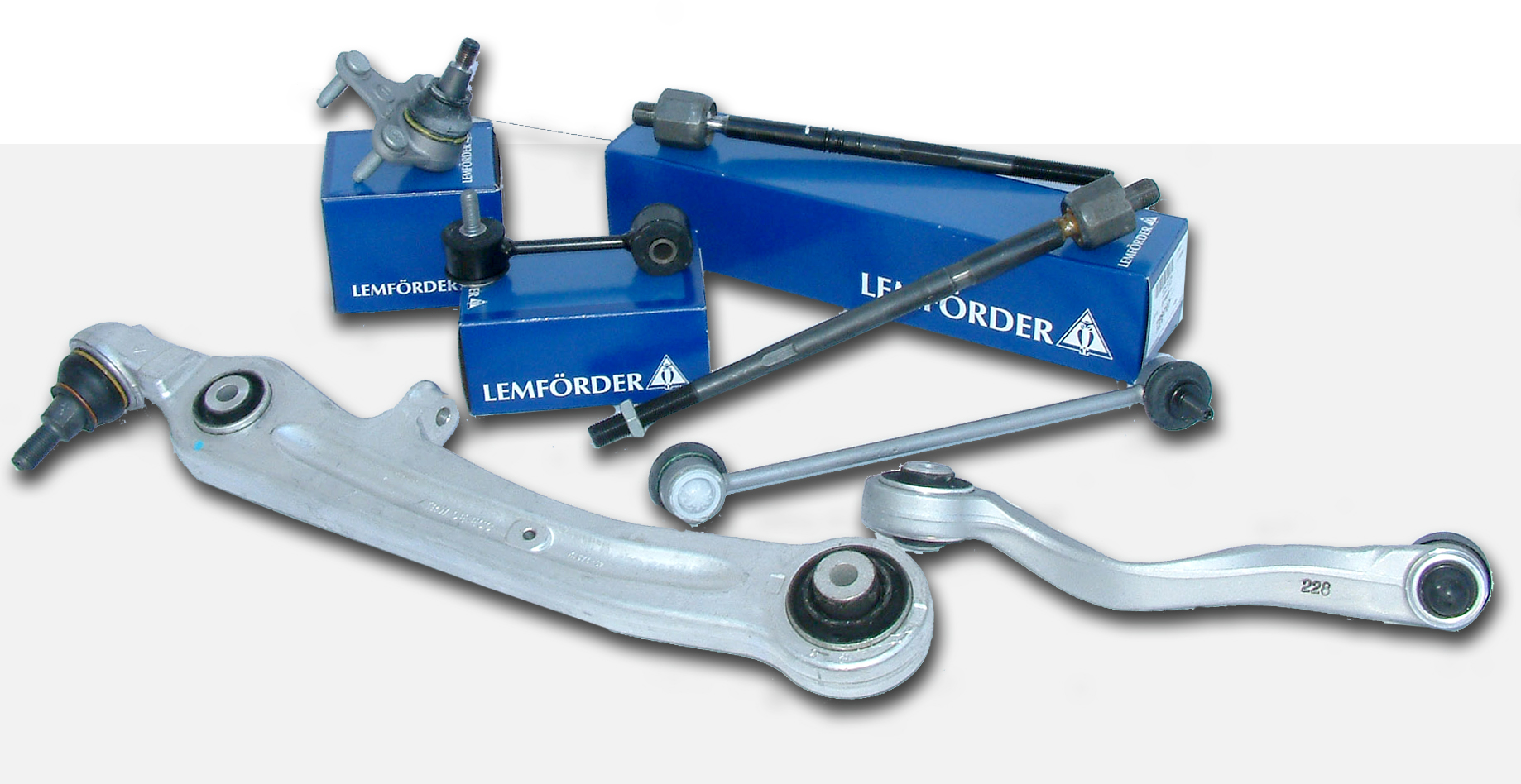 LEMFORDER is a German brand, which for years successfully represents the leading German manufacturer in parts of the suspension and steering system for all passenger and commercial vehicles. LEMFORDER comes from the ZF Service family with another famous German brand SACHS. The exceptional quality of this brand leads to the fact that many carmakers have it in its first installation, including in all of Germany.
With an assortment of over 1300 products of superior quality, LEMFORDER is a logical choice for anyone who only wants the best for his car.
Precisely because of its excellent quality, LEMFORDER also achieves significantly better safety results than competing manufacturers.
http://www.zf.com/brands/content/de/lemfoerder
LOCATIONS OF OUR BUSINESSES
News:
New offer Sanel doo - Aisin

15/08/2019 /

0 Comments

Category : News AISIN - one of the largest manufacturers for first installation in the world. Every new T [...]

Bosch news

27/02/2019 /

0 Comments

Category : News Dear associates, Check out the latest Bosch Automotive Info magazine dedica [...]